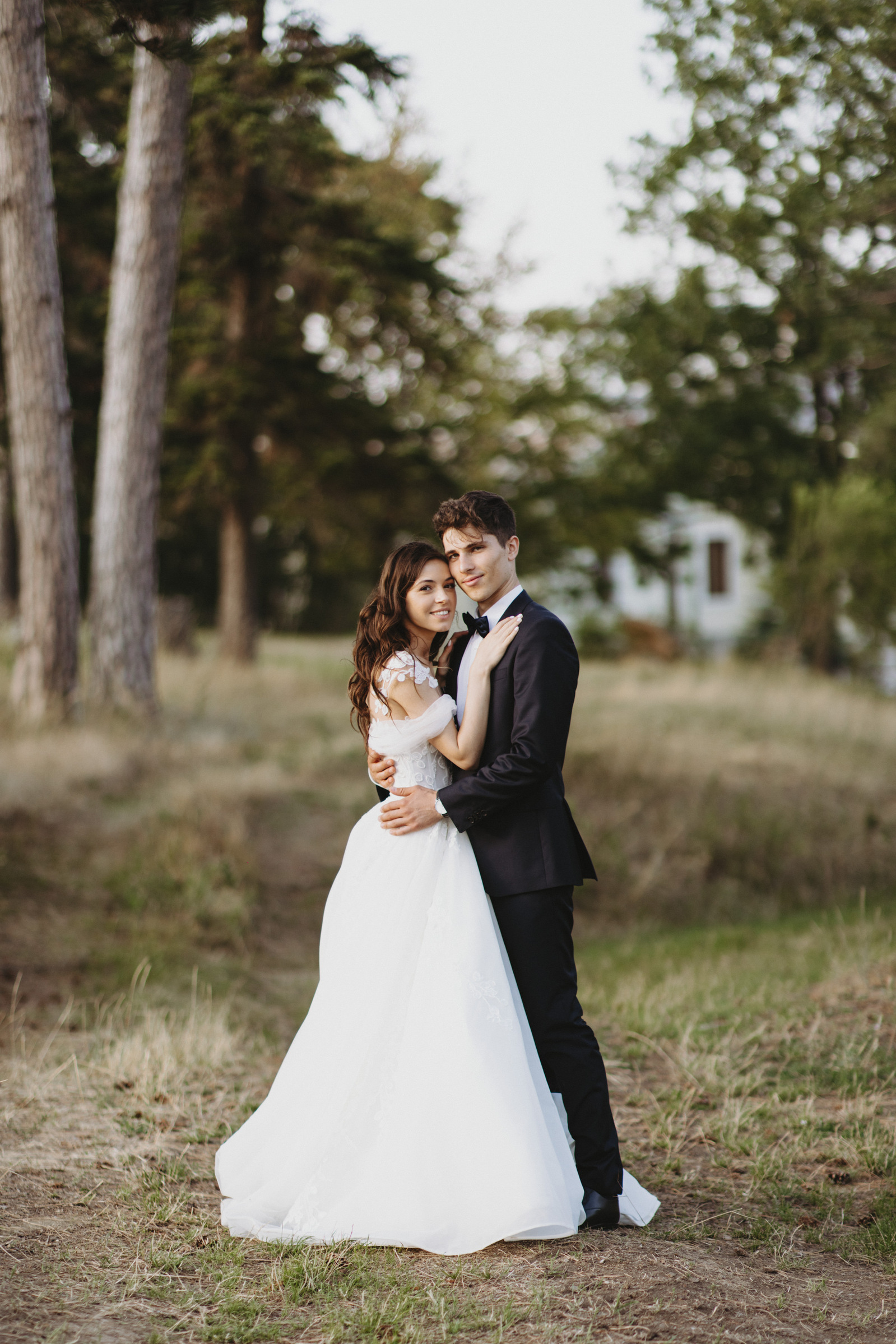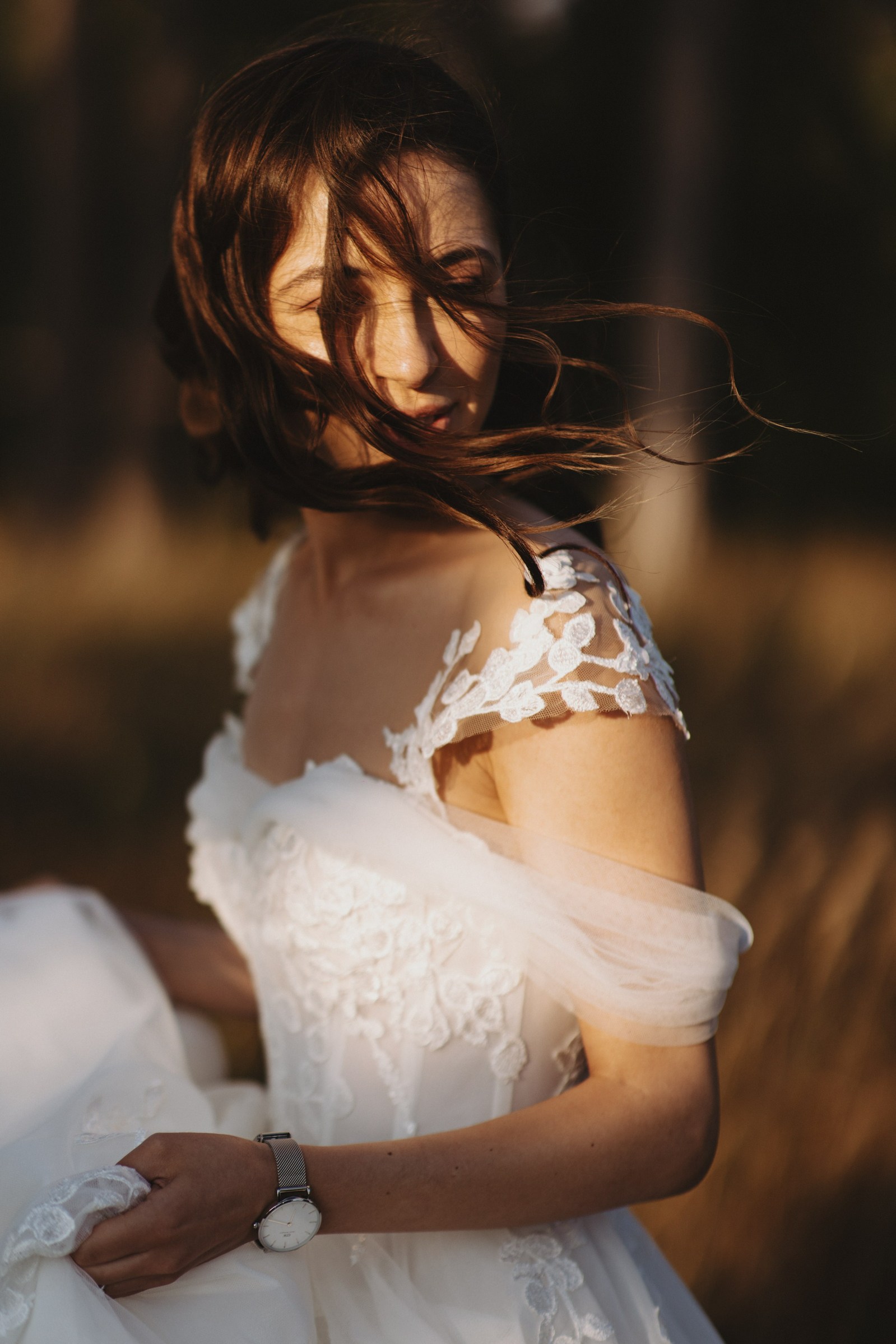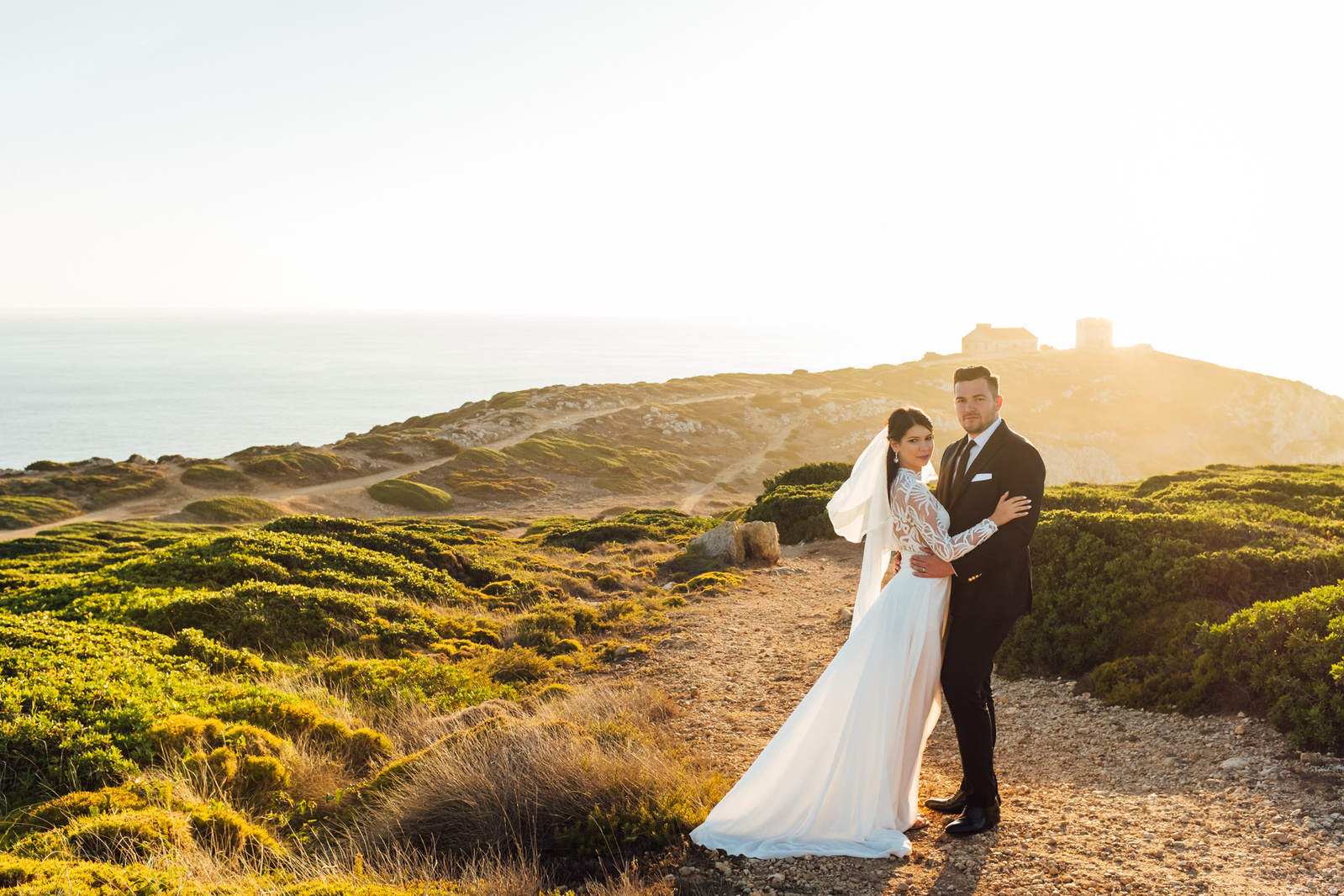 Premium Wedding Photography
With over 10 years of experience and over 200 weddings photographed, I enjoy shooting weddings, elopements, love stories, couple sessions and events.
My style of choice is editorial with influences from fashion and film.
Let's capture your dream wedding
in a romantic and timeless photographic story.
What is your experience?
I've had the privilege of documenting over 200 weddings since I started in 2014.
I also photograph other type of events, baptisms, anniversaries and couple sessions.
Do you travel for weddings?
Yes, I do. I'm based in Iași, Romania and I really enjoy traveling to new and beautiful wedding venues in Romania and all over Europe.
How many images will we get?
For a full day wedding the average is 800+ fully edited images.
I don't delete any good images, no matter how many are there but I also don't keep bad or too similar images.
Do you also offer video?
Although I enjoy shooting video, I don't offer video services for weddings.
But I'm happy to recommend you a few great wedding filmmakers if you need this kind of service.
Check the availability of your wedding date
Contact me using the form below